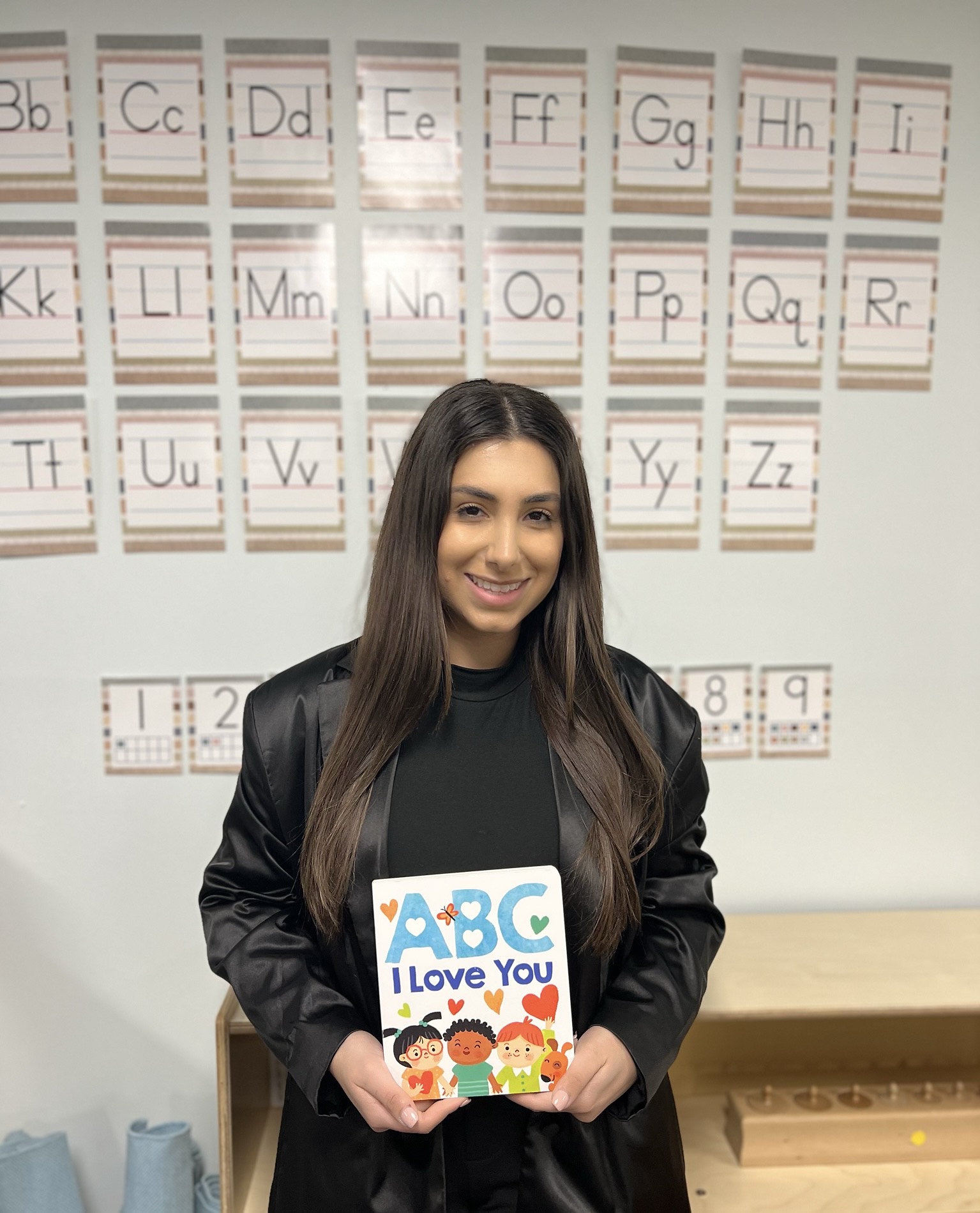 Hello Families,
I'm Kathrine Hindo, I have two younger sisters and amazing parents that God has blessed me with. I have a large extended family which calls for on-call babysitting! I've been working with kids since I was a young- teen myself, 14 years old. Growing up, I found myself enjoying to babysit and helping my own family with their children. As I grew older, it became more of a passion to watch children grow up while seeing them take everything you have taught them everywhere that they go.
I started working in the Troy School District right after high school. It always brought such joy to my heart while I watched my students start off dependent on their families and peers while then transforming into independent little humans. I've been truly blessed with the greatest students, with whom I continue to build positive rapport with.
My role as a teacher is more than to provide a wealth of knowledge in terms of teaching, although this is a plus there are also many responsibilities a teacher has. I've found myself taking my experiences and still find ways to provide different methods of teaching for each of my students. Each child is unique, and so is the way that they learn.
Speaking for myself, a teacher who molds and shapes the future, this role is now in my hands as I build my destined path and be able to guide the young minds that are growing in different aspects- mentally, emotionally, spiritually, socially and physically. I'm able to grow with them as we praise God, learn, laugh and grow together. I'm truly grateful to God for giving me the continued guidance in my career and everyday life, as I continue my passion of teaching. Thank you for taking the time to read about me!