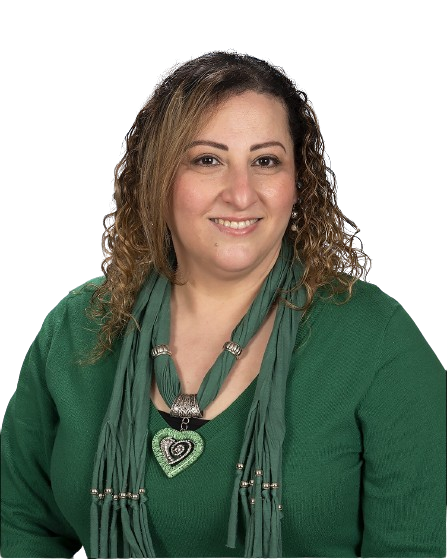 My name is Pancy Hami Habba and this year will be my 13th year working in Montessori schools. Along with being passionate about teaching the Montessori philosophy, I am also joyed each day watching children learn and grow within and beyond the classroom. I received the assistant teacher Montessori preprimary credential from the Michigan Montessori Teacher Education Center.
At Saint Thomas Chaldean Montessori School, I am the Emergent Chaldean Teacher. I am very proud of my culture and believe that it is vital for the future generations to know the history and speak the language of our ancestors.
In my free time, I enjoy preparing home cooked meals, baking sweets, and spending quality time with my wonderful husband and 3 lovely children. In the near future, I hope to travel the world and experience life from a new lens!